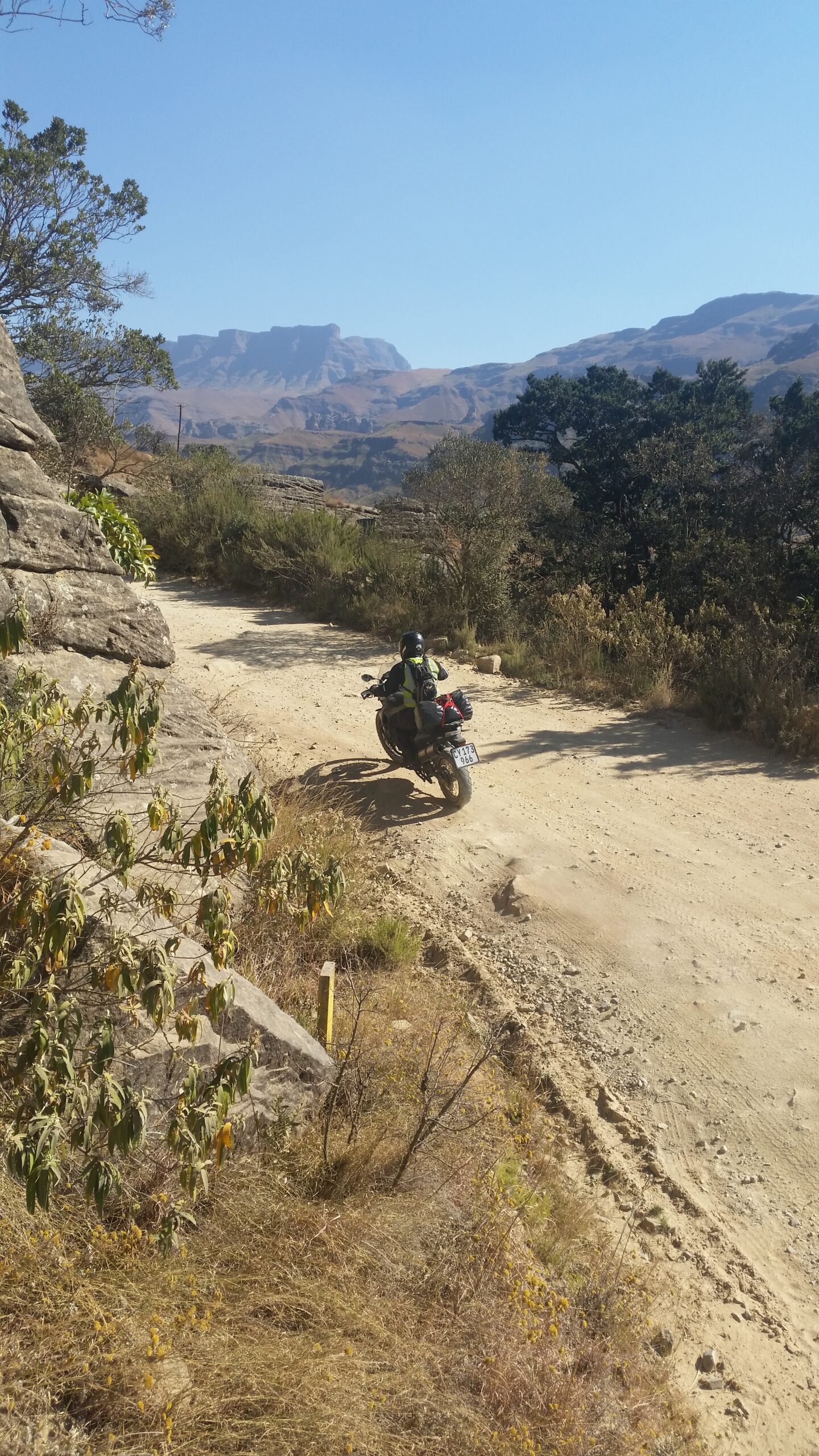 whether you are bEginner or a weekend warrior, or just want to upgrade your Riding skills you are in the right place.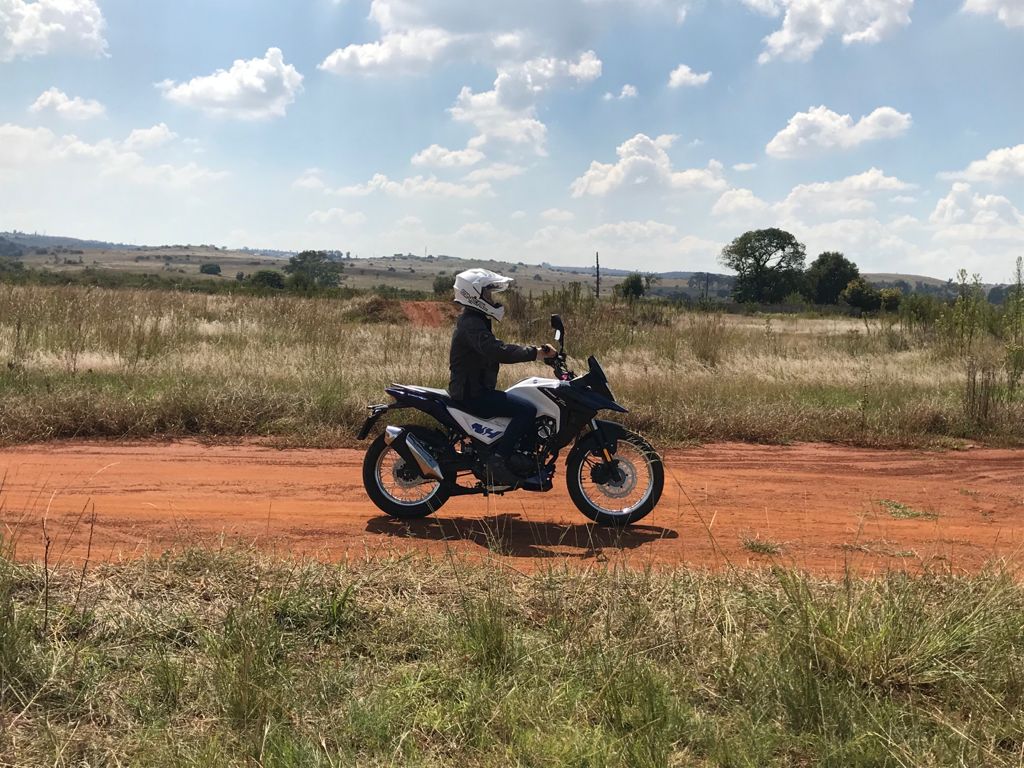 Our training track to practice the skills
URBAN RIDERS COURSE -SKILL YOURSELF TO RIDE SAFELY IN URBAN ENVIROMENT
This course we run this course periodically for groups of 3 or more riders to deliver the rider the skills to ride protectively in in the urban environment. Every bike ride normally starts and ends in an urban environment. learn how to manage your bike confidently, emergency brake and swerve to keep ypu safe.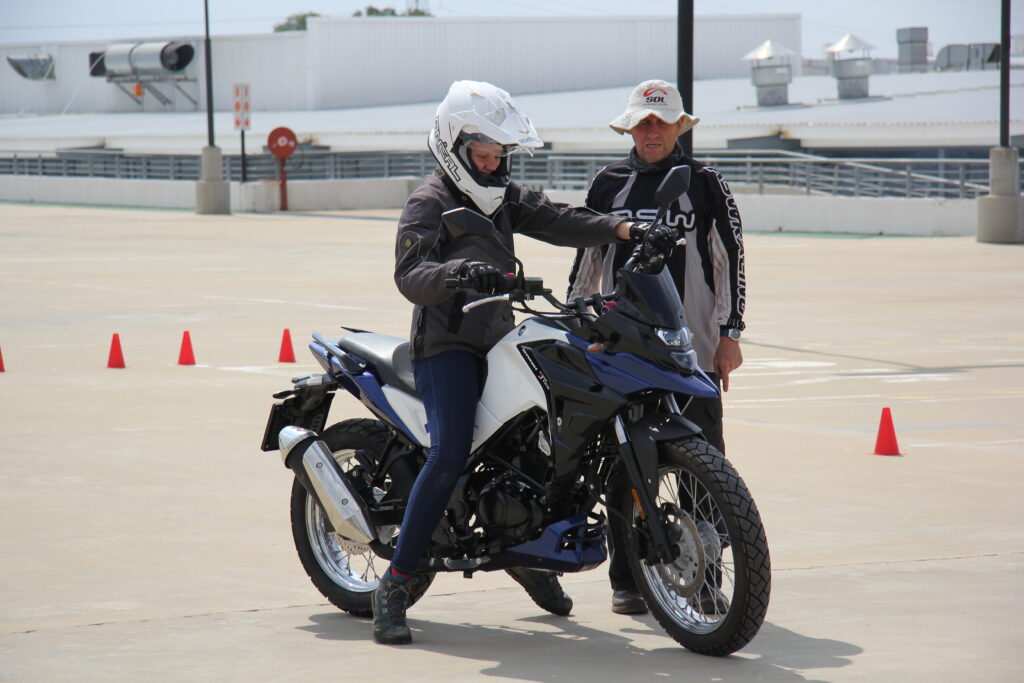 Our training area
ROAD CRAFT
ROAD CRAFT RIDE AWAY
We set up dates during the year .
Our next road craft trip is thus January from the 9th to the 11th up towards BELA BELA and then round to Groot Marico and back.
Confidence to ride on any road in traffic with other vehicles is arguably the the most important element to master.
Road positioning, where to look and what to anticipate are all elements that we cover in this course.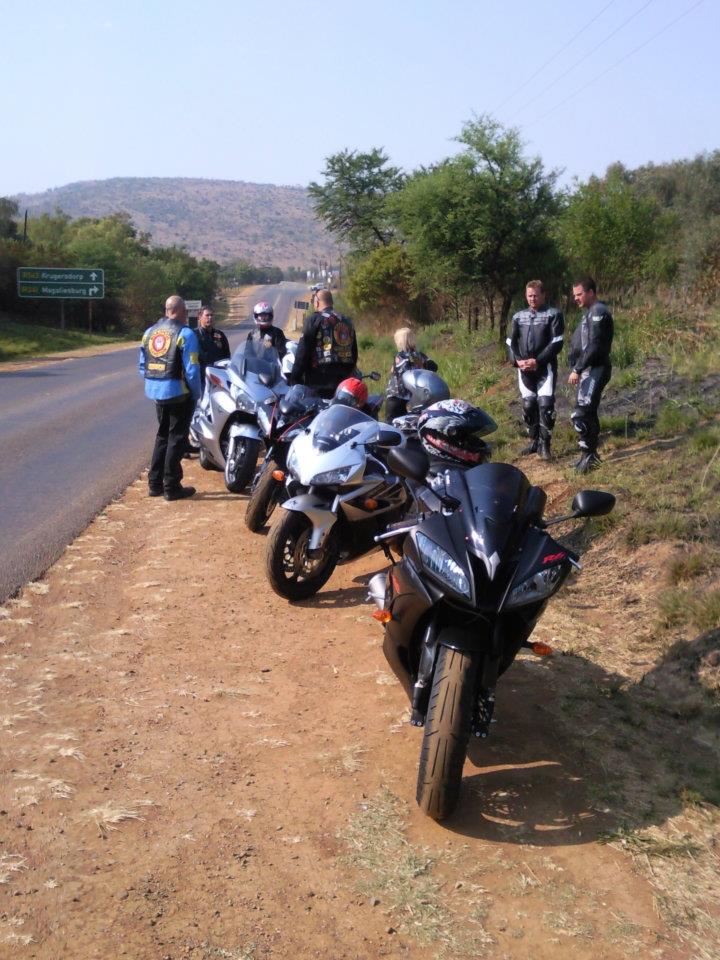 DIRT RIDING BEGINNERS TRAINING
This training is specifically aimed at people that wish to start riding in the dirt form enduro to adventure riding. brink your plastic bike and come lear how to set up you bike, the basic of riding n dirt and enjoy time on our track.
VENUE: GRASSLANDS FLYING CLUB